Saigon Pool League
Gentlemen, it is with regret that I am putting the SPL playing schedule on hold. The roadblocks that exist at the present time haven't really shifted and in some cases, have worsened. I'm aware that a number of you have been working on fixtures in the face of these challenges, but the authorities have changed their positioning on many more of our venues in the last couple of days and that has now made the current situation untenable.
The position will remain that a series of catch-up matches will need to be completed, but the venues that were ploughing on with fixtures were already ahead of the few on which we are awaiting decisions, so there will undoubtedly be a period of waiting, somewhere along the line.
I hope for Captain's understanding and will cross our fingers that this latest outbreak will be effectively handled, very soon.
Chris Lee
Saigon Pool League Admin.
Saigon Pool League provides a schedule of fixtures for teams of players, consisting of enthusiastic amateurs, that represent various bars from around Saigon. Matches take place every Monday and Thursday and are split among a number of Divisions of varying skills and capability. Players get together to socialise, network and play competitive but friendly Pool. Although mainly built up of Expat Pool Players, the league is open to all players of any skill level, nationality or sex who wish to join in the spirit, sportsmanship and conviviality of the League's purpose. Please feel free to contact the League for more details using the Contact Us section or contact the Teams or Venues directly for more information.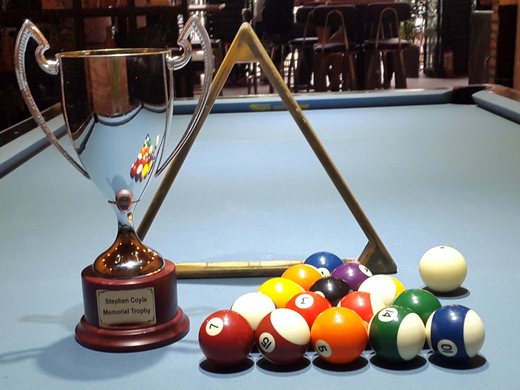 Social, News & Weather
Ho Chi Minh
Partly cloudy

25°C
Wind
Humidity
2 MPH ENE
74%
Never miss an update
Follow the site to get the latest news and results straight to your email